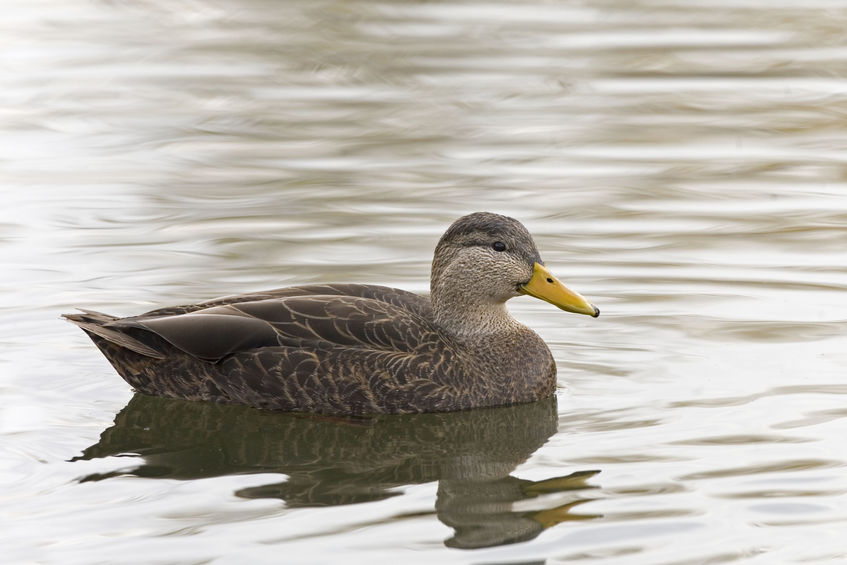 We are using Google calendar to share visibility to available hunting dates. Click on the link below, and scroll through the months to look for a date that fits into your schedule. Then contact us to arrange your hunt. Keep in mind that data shown on the calendar is a good place to start, but it might be out-dated if we have just booked a trip and have not had a chance to block out new dates on our calendar.

View our on-line Google Calendar now
(If you do not have a Google account, you will be prompted to set one up for free before you can view the calendar).